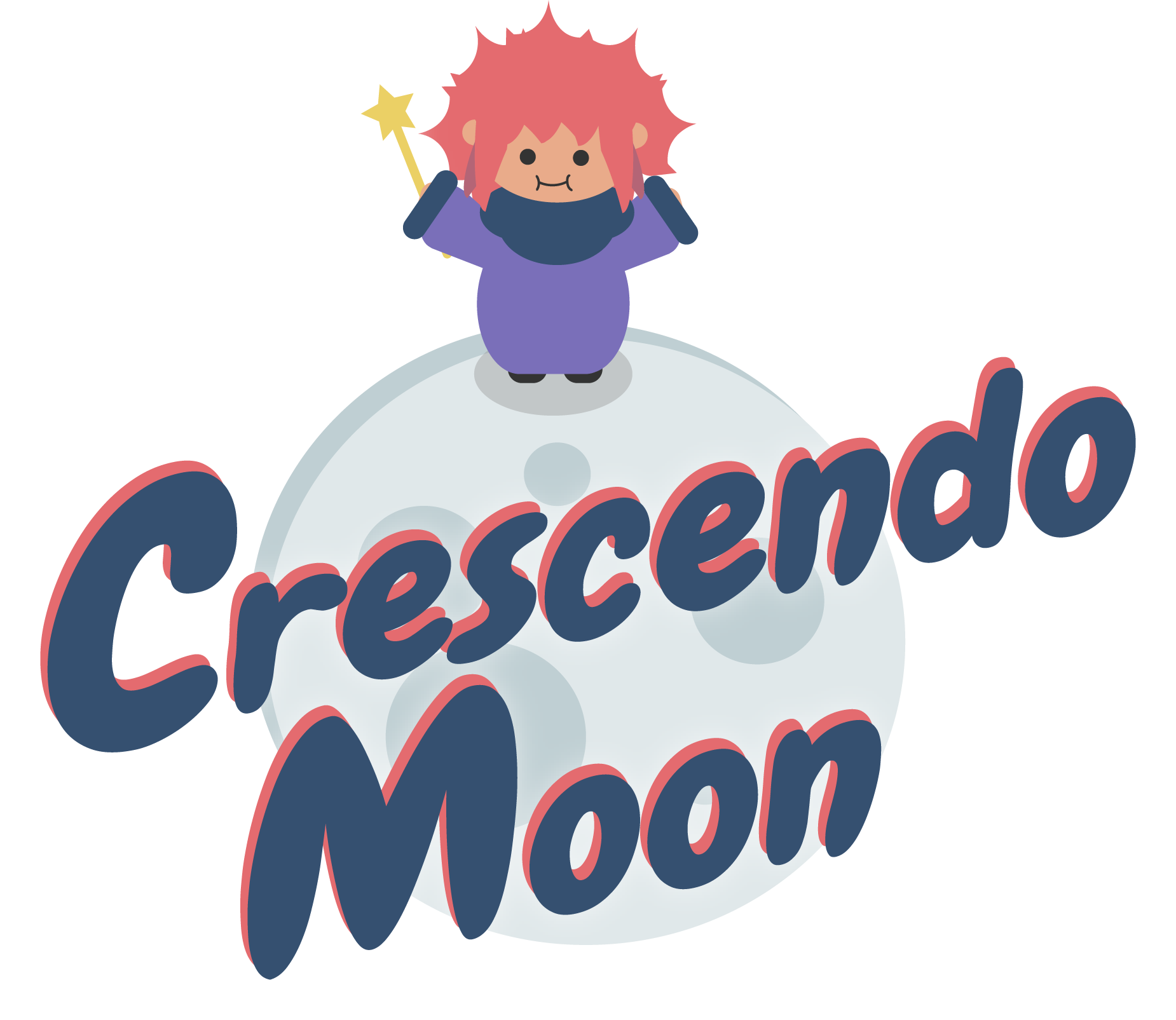 Crescendo Moon
A downloadable game for Windows and macOS
(beatbox noises)
You're Mel! She's a witch! Everything's cool but the moon has ditched!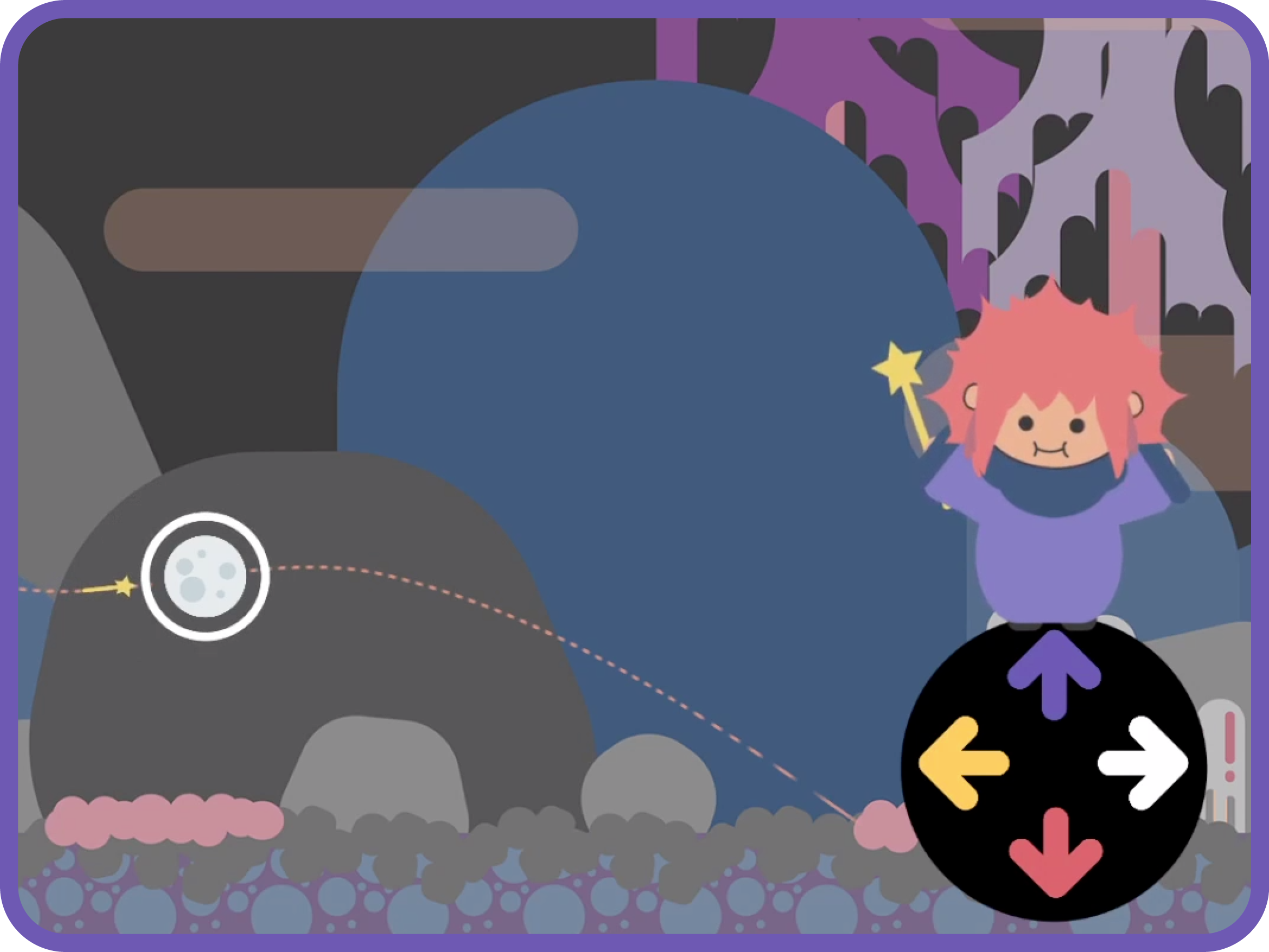 Using the arrow keys on your keyboard (left, right, up, down), follow the wand and hit the arrow keys as it meets the moons.
As the wand gets closer to the moon, a shrinking circle helps to tell when to press the arrow.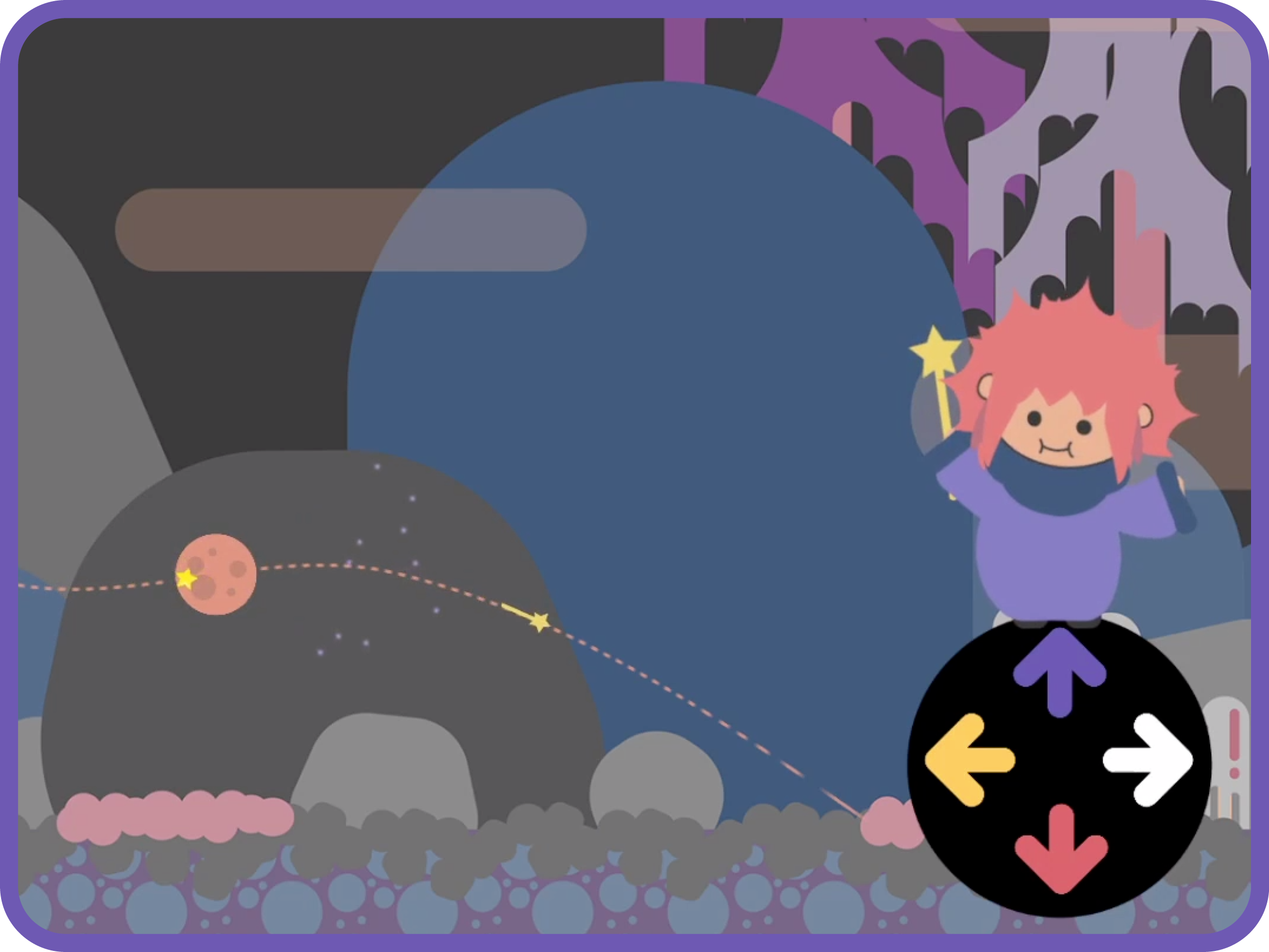 A successful time will be rewarded with a star!
Each arrow will play a different note, so you get to compose a new song!
Each round starts with a sample presenting the beats along with a metronome.
Then it's your turn to


MUSIC BY
KYLIE BRIGGS

PROGRAMMING, ANIMATION, & GAME DESIGN BY
MOMO THE MONSTER

https://twitter.com/momothemonster
ILLUSTRATION, WRITING, & GAME DESIGN BY
STEFAN OLOFSSON